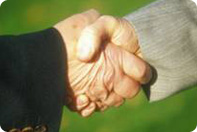 Our energy experts always provide free technical advice on today's electric and gas rates and industry trends. We will assist you with your specific needs in these areas and recommend a supplier and plan that will best meet your needs. Contact us today!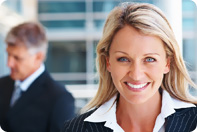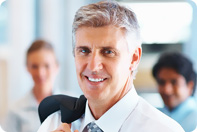 In many states, electric and gas
has been deregulated so
business customers can now select the suppliers which offer the best price and service for their needs. Click here to see the
current deregulated states that
have these utility options for savings.



" We have worked with Energy Management Inc. for many years and have found that their staff of experts are very knowledgeable and have assisted us in keeping our utility costs under budget. I would highly recommend their services because they also save me time in researching my options."
Alan Cazzato – CFO
Leading Real Estate Companies of the World